Frequently Asked Questions
````````````````````````````````````````````````````````````````````````````````````````````````````````````````
What is included in this course?
Everything you need in order to become a successful FX trader.
You will learn pure education on
The basics of the FX market.
Full fundamental analysis section.
Full technical analysis section.
Price Action.
Confluences section.
Multiple examples of Everything you learned.
Psychology & Mentality in trading.
+14 Hours of education.
******* + *******
Access to the private group of community, like-minded people who are working hard to achieve excellence. Learning from each other, sharing trade ideas. Literally, I am planning to make this community like a family.
******* + *******
This also includes access to all new updates made on the course curriculum in the future.
******* + *******
/ ................. / / ................. /
How long will I have access to the course?
You will have lifetime access to all course material, updated new content, and the KAFX's private Group chat.
/ ................. / / ................. /
Is this course for beginner traders?
The course covers the basics in section one, whatever if you are an intermediate trader or advanced trader then you can skip part one.
/ ................. / / ................. /
" I wish you nothing, but success, whether you will join the family or not, I wanna tell you good luck in your trading, it's not an easy path, but once you fall in love with the process, solve the puzzles and understand the market. The sky is the limit. If you joined the family I hope you will find a lot of success, and better experience like nowhere else, because your success is my success."
@KhaledAlsabbagh / Founder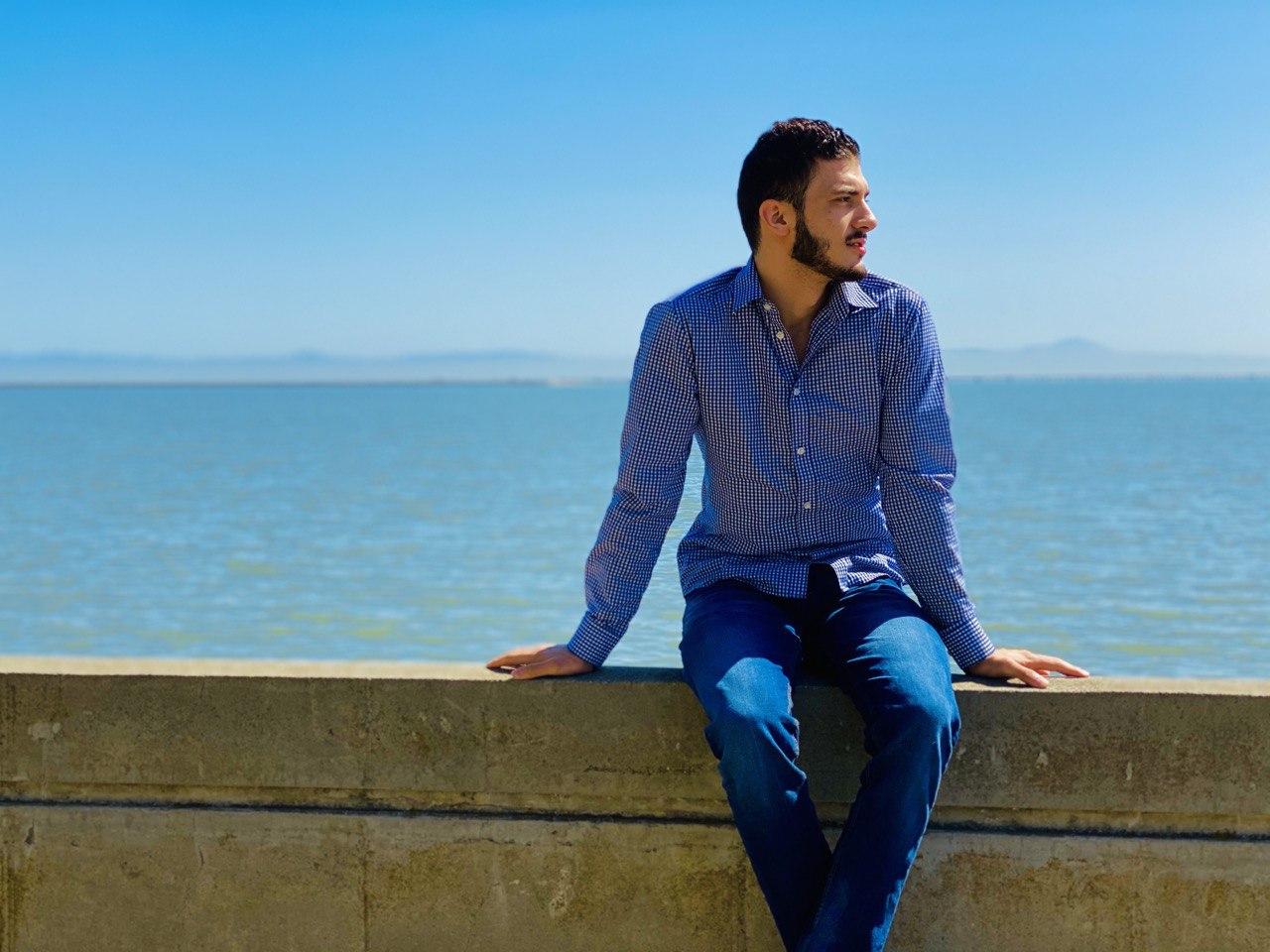 Hi there, I'm Khaled aka KAFX, on social media.
I'd like to share some info about me so you can get to know me better!
I am originally from the Middle East ( Syria ), I am 21 years old. I moved to the USA back in May, 2017 escaping from war & trying to find nothing ,but PEACE.
I started my journey as an entrepreneur early 2018 after arriving to the USA in few months, once I had my first accomplishment as being able to learn a new language (English) within 6 months of my arrival to the U.S. As beginning I was doing E-commerce for almost 6 months never made success in it for the entire time, but I never gave up! In mid 2018 I started seeing ads about Forex and then I was so confused, because it tempt to me that it was an easier thing to do lol. In that day I started learning about FX and continued my E-com journey. I never give up on something till I achieve it.
Few months later I started making sales!! And it was such as crazy feeling to see yourself for the first time making money from your phone. I made a big mistake that I didn't re-invested my money into the store and ads. Few weeks the sales start getting less while I was working at 9-5 job. In that day I found out about FX for the first time in real life. My manager was trading NFP, he made like $230 within 10 mins. I was so shocked, how was he able to make the same amount as it would have take me around 20 hours of work. In that day I shifted 70% of my focus to FX. Started with babypips.com . Then YouTube, online courses (mostly garbage) but some of them had a good value, signals :/ ,and sleepless nights all 2019, blowing many accounts till I learned my mistakes and set my own rules and strategies to take the best trades.
When I made $530 in a day it was crazy feeling, few weeks later Sep 2019 I quit my last 9-5 job when I had one of the best weeks in my trading, which was risky but I took the risk & told myself If I blow an account again I must go back and get a job. But thankfully I never looked back since that day. Then I continued learning and improving my skills by back testing my strategies, and spending more hours on the charts, taking notes and just implementing my craft.
Few months later, I decided to help those people who needs help in the FX community, I opened a Free Telegram channel, and I was truly giving as much value as I can to this group from ( Tips to, chart analysis, signals, webinars, trade managements all for Free ) people were coming of nowhere where the channel started from Zero to literally over +470 people without any advertisements.
After giving over 2,500 pips on my Free telegram channel.
( All documented inside the channel ). Check it out!
Then many people started asking me every week or so to teach them my style of trading and how I trade. After the impact they gained from the Telegram channel.
I tried to do a seminar where I can teach all those people in 1-2 weeks of live group sessions, but unfortunately I couldn't do it due to the different of the time zone. There were literally people from all over around the world, such as US, UK, Canada, Austria, Italy, Egypt, Lebanon, and Pakistan.
After all this I decided to make a full educational course on the FX market and the way I trade and share my own experiences.
My goal for you in this full educational course is to help you fast the process, and save you a lot of time & money whether from blowing more accounts, or switching from course to course, because I don't want you to go through the same pain as I did. But in the end of the day it's all up to you and your own decision.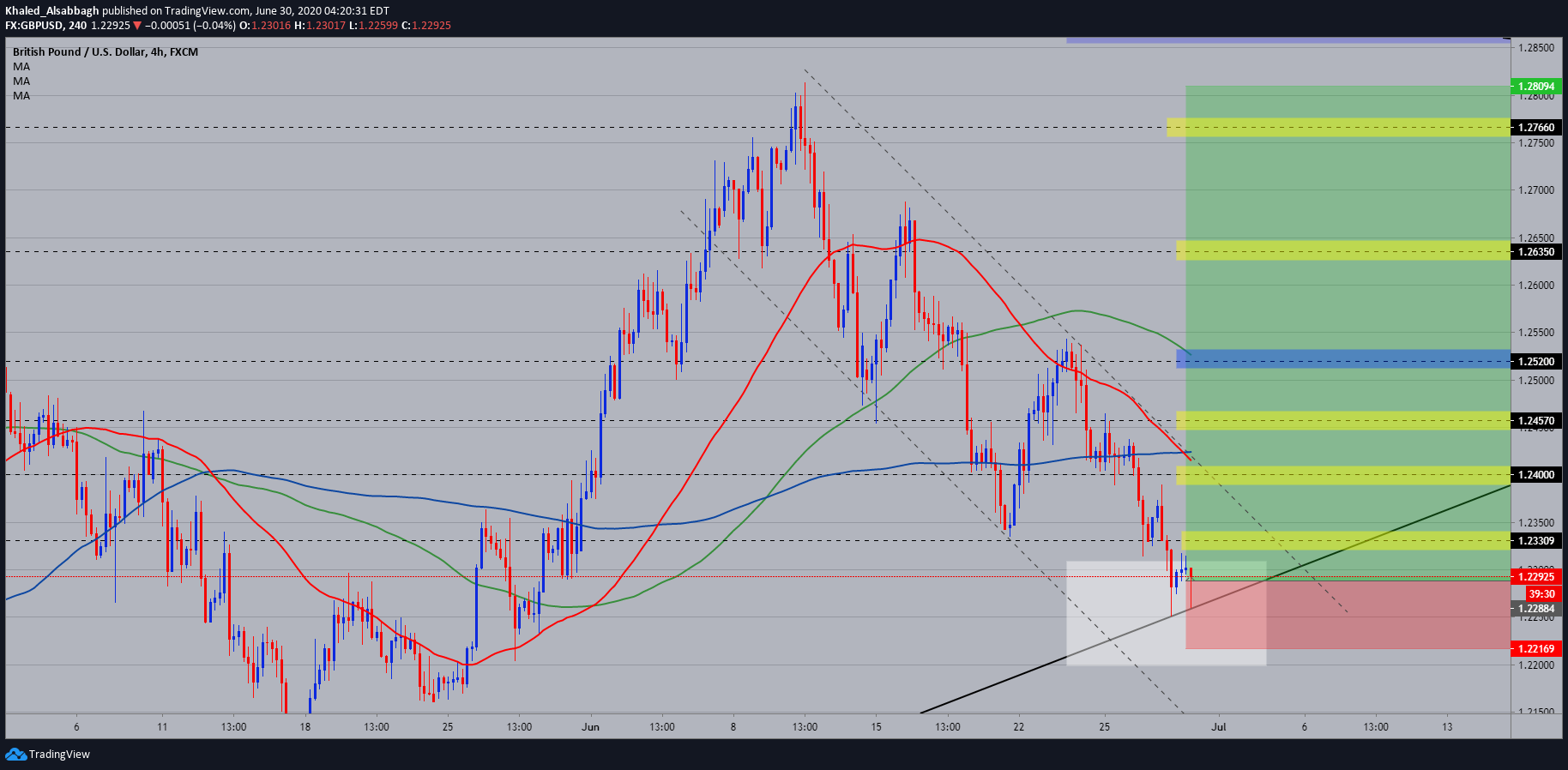 One of the best swing trades I have called out in the KAFX Free Telegram channel.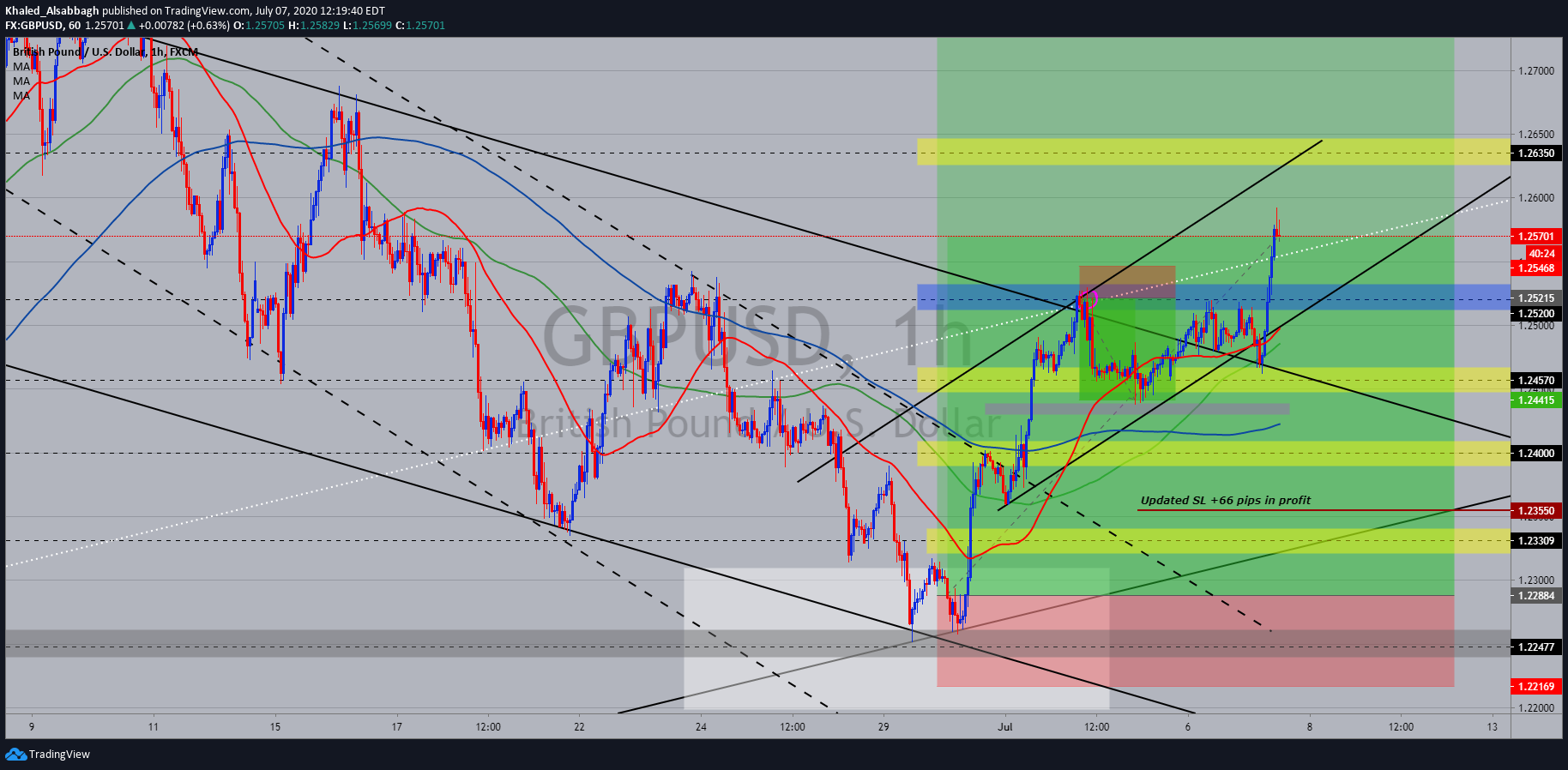 In the KAFX's community we believe
QUALITY over QUANTITY.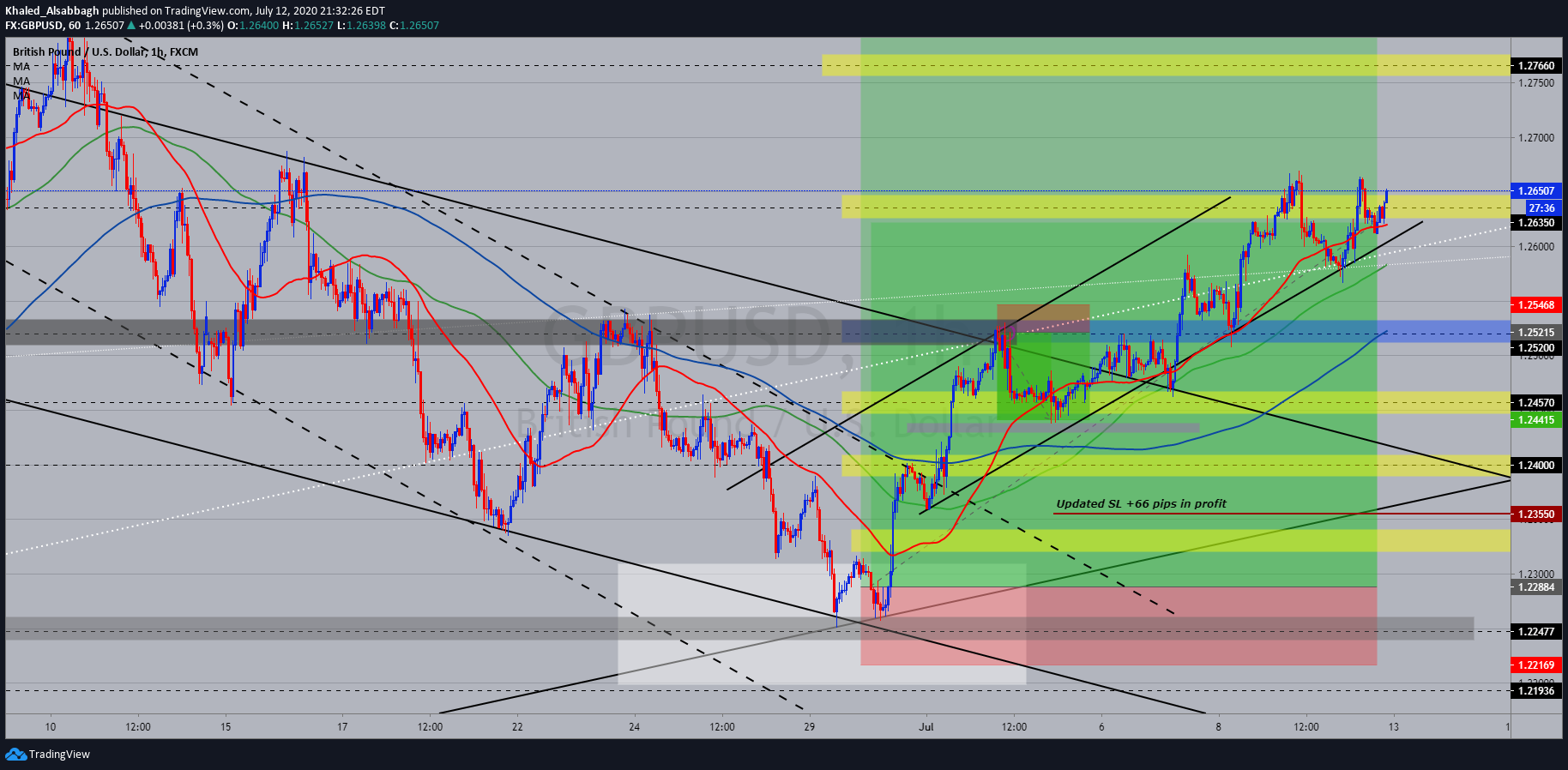 +381 pips from a single entry.